Disclosures and Agreements
We are happy to answer any questions you have regarding accounts and services that we offer. In case you want to look up information on your own, here are many of our standard disclosures and account agreements.
Deposit Accounts

Account Disclosures
Terms of Webpage Use

Disclosure of outside links:


NOTICE: Foresight Bank is not responsible for and has no control over the subject matter, content, information, or graphics of the web sites that have links here. The bank is not responsible for the content. Please contact us with any concerns or comments.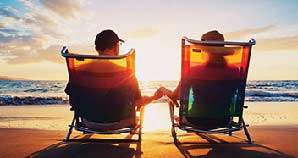 Investment Services
Reach your financial goals with Foresight Investment Services. We have the expertise and solutions to help you plan for tomorrow and beyond.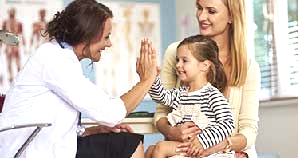 Health Savings Account
Get started with one of the smartest moves you can make for the future. An HSA allows you to get tax benefits on money saved for medical expenses.