Online & Mobile
The Latest Technology
Having the right tools can give you extra controls, more conveniences, and clarity on what is happening in your accounts.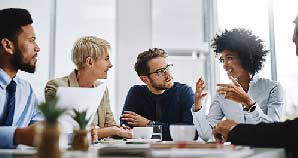 Business Loans
We believe that strong planning is the key to business success. Visit with our expert team for assistance in helping you make sound financial decisions.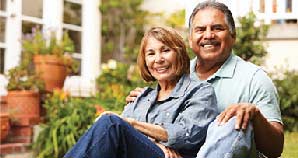 CD Rates
Lock in a great savings rate with a Foresight Bank Certificate of Deposit. Plan for the future with Foresight!