Resources
We are proud to offer personalized service and a full array of investment and insurance products to meet your specific needs. We are independent and do not have any products that we are required to sell, so our top priority is to find the best solution for you.

Insurance Products
Life Insurance

 




Fixed

Variable

Term

Whole

Universal

Indexed

Disability Insurance
Long-Term Care Insurance
Fixed Annuities
Indexed Annuities
Immediate Annuities

Securities

Mutual Funds

Stocks

Bonds

Exchange-Traded Funds (ETFs)

Real estate investment trusts (REITs)

Variable Annuities

Indexed Annuities

Market-Linked Certificates of Deposit (CDs)

Unit Investment Trusts (UITs)

Options

Managed Portfolios

Investment Advisor Managed Portfolio

Separate Managed Accounts (SMAs)

Third-Party Money Managers

Turnkey Asset Management Program (TAMPs)

Financial Planning

One-Time Financial/Asset-Allocation Plan

Ongoing Financial Planning

Hourly Consulting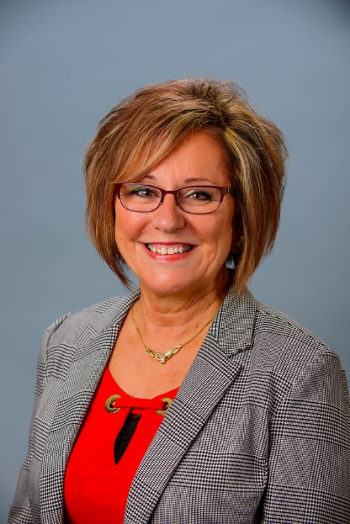 Debra R. Wolf, BFA ™
Behavioral Financial Advisor

Account Executive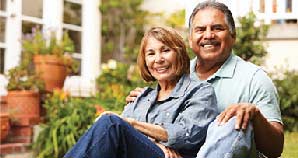 CD Rates
Lock in a great savings rate with a Foresight Bank Certificate of Deposit. Plan for the future with Foresight!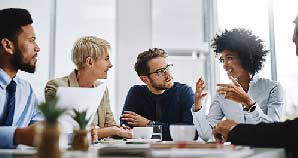 Business Loans
We believe that strong planning is the key to business success. Visit with our expert team for assistance in helping you make sound financial decisions.