Education & Market Commentary

Education
7 Tips to Prevent Identity Theft
Pick up new checks at the bank.
Write "Photo ID required" on the back of your credit card.
Use a variety of symbols, letters and numbers for passwords.
Close all accounts for missing credit cards.
Report lost or stolen checkbooks or debit/ATM cards immediately.
Don't carry your Social Security card with you.
Shred any trash that may contain personal information. 
*The Standard & Poor's 500 (S&P 500) is an unmanaged group of securities considered to be representative of the stock market in general. The Dow Jones Industrial Average is a price-weighted index of 30 actively traded blue-chip stocks. NASDAQ Composite Index is an unmanaged, market-weighted index of all over-the-counter common stocks traded on the National Association of Securities Dealers Automated Quotation System. The Morgan Stanley Capital International Europe, Australia and Far East Index (MSCI EAFE Index) is a widely recognized benchmark of non-U.S. stock markets. It is an unmanaged index composed of a sample of companies representative of the market structure of 20 European and Pacific Basin countries and includes reinvestment of all dividends. Barclays Capital Aggregate Bond Index is an unmanaged index comprised of U.S. investment-grade, fixed-rate bond market securities, including government, government agency, corporate and mortgage-backed securities between one and 10 years. Written by Securities America, Copyright March 2021. All rights reserved. Securities offered through Securities America, Inc., Member FINRA/SIPC. SAI# 3511980.1 
Market commentary brought to you by Debra R. Wolf and Foresight Investment Services
138 West Broadway
Plainview, MN 55964
Direct: 507-534-4527
Call or Text Business Cell: 507-800-1617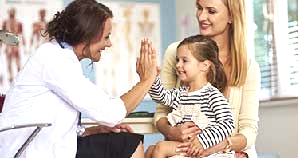 Health Savings Account
Get started with one of the smartest moves you can make for the future. An HSA allows you to get tax benefits on money saved for medical expenses.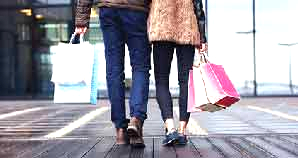 Overdraft Protection
With overdraft protection you can protect yourself from the inconvenience of declined transactions or returned checks.