News & Specials
FOCUSED ON HEALTH 

Foresight Bank is committed to the continued safety of our customers, employees, and community. We are meeting regularly around COVID-19 safety, and will post any service related updates here on our website.

 

Update May 14, 2020
Lobby Update
In light of the expiration of Minnesota's stay-at-home order, we are scheduled to reopen our lobbies on Monday, May 18, 2020. There are a few things you will notice that are being implemented for lobby traffic:

We plan to limit customers waiting in the lobby area and will promptly seat customers in a conference room.
You are welcome to wear a mask into the building. We may ask that you remove it briefly for identification purposes.
You will see clear shields added to high traffic lobby areas in order to protect both customers and employees.

Naturally, we are requesting social distancing by all visitors and you will see reminders around our lobbies.
Please know that our employees have been well-trained on best practices for cleanliness and our cleaning staff is cleaning more frequently and with deeper cleansing methods. With all that being said, this is an unseen enemy we are fighting and we encourage you to use the lobbies on an as-needed basis. We have online, mobile and drive-up banking options which we encourage you to continue to utilize whenever possible.
Banking Hours
Plainview Lobby
Monday-Friday 8:00 AM – 5:00 PM
Saturday 8:00 AM - Noon
Plainview Drive-up
Monday-Friday 7:30 AM – 6:00 PM
Saturday 7:30 AM - Noon
Rochester Lobby
Monday-Friday 9:00 AM – 5:00 PM
Remote Banking Options
Telephone: We will continue to assist you via telephone.
24-Hour Automated Answer Line: Our 24-hour telephone banking service allows you to check balances, transfer money, and more by calling 507-534-9281.
Online Banking:

Check balances, deposit checks, transfer funds, pay bills, receive alerts, and more

Mobile App

Check balances, deposit checks, transfer funds, pay bills, receive alerts, and more

ATMs: You may access thousands of free ATMs nationwide Find a convenient ATM.

We sincerely appreciate your understanding and cooperation as we do our part to help limit the spread of the coronavirus.
17-Month Special 
Lock in a great savings rate! Limited time offer!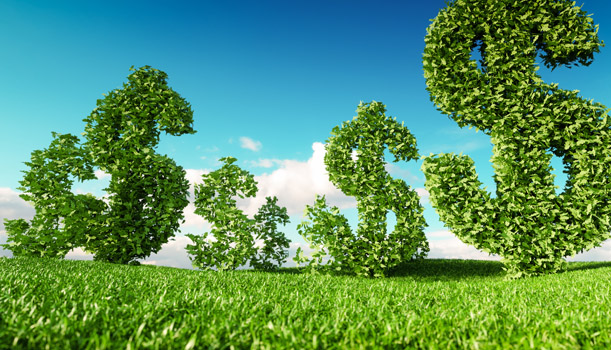 | | APY | Interest Rate |
| --- | --- | --- |
| Deposits $10,000 to $99,999 | 0.90% | 0.90% |
| Deposits $100,000 and Over | 0.95% | 0.95% |
The annual percentage yield (APY) assumes interest remains on deposit until maturity. A withdrawal will reduce earnings. Rates offered may change at any time. A penalty will be imposed for early withdrawals.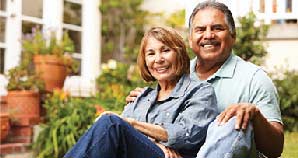 CD Rates
Lock in a great savings rate with a Foresight Bank Certificate of Deposit. Plan for the future with Foresight!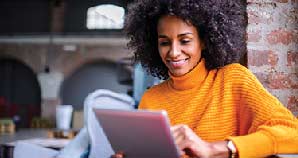 eStatements
Discover the benefits of paperless record keeping with electronic financial documents, delivered securely to your account.