Deposits Team
Our experienced deposits team provides personalized service and expertise with all deposit account types, including individual retirement accounts (IRAs), health savings accounts (HSAs), and Coverdell education savings accounts.
Wafa Elkhalifa
Cash Management Specialist & Universal Banker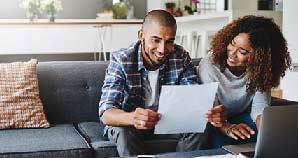 iBanking with Foresight
Simplify your life by paying bills online! Enroll in iBanking and get started saving time.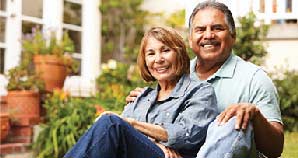 CD Rates
Lock in a great savings rate with a Foresight Bank Certificate of Deposit. Plan for the future with Foresight!