Contact
Everything you hope to accomplish begins with a conversation.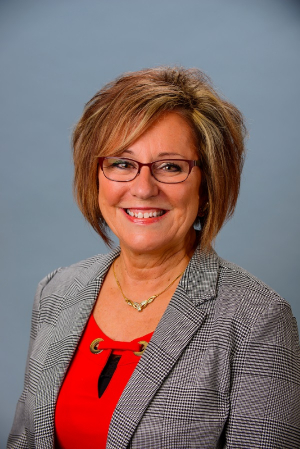 Debra R. Wolf, BFA ™
Behavioral Financial Advisor

Account Executive
Over 14 years of experience advising individuals and businesses

Prior experience as a licensed educator

B.A., Concordia University and additional graduate-level coursework

Member of National Association of Insurance and Financial Advisors

Current Licenses and Qualifications

Series 7 General Industry/Product Exam (June 9, 2004)

Series 66 State Securities Law Exam (June 24, 2004)

Series 24 Principal/Supervisory Exam (November 2, 2010)

Contact Deb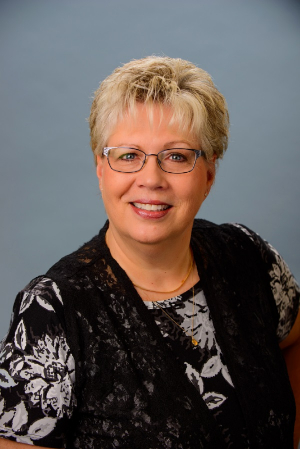 Sandy Ulwelling
Administrative Assistant


Contact Sandy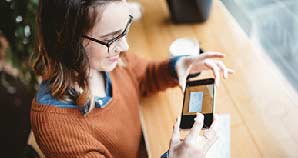 Mobile Deposit
We give you the power to deposit checks into your checking or savings account using your smart phone or other mobile device.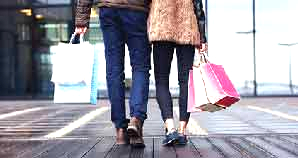 Overdraft Protection
With overdraft protection you can protect yourself from the inconvenience of declined transactions or returned checks.