Lost/Stolen Debit Card
Please contact us as soon as possible if you believe that your debit card is lost or stolen, or if you see any unauthorized transactions.
During Bank Hours
Monday – Friday 7:30 AM – 6:00 PM 507-534-3131 or
Saturday 7:30 AM – Noon 800-443-8605
After Bank Hours
866-546-8273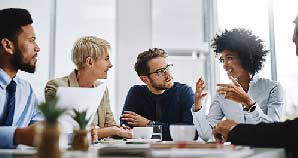 Business Loans
We believe that strong planning is the key to business success. Visit with our expert team for assistance in helping you make sound financial decisions.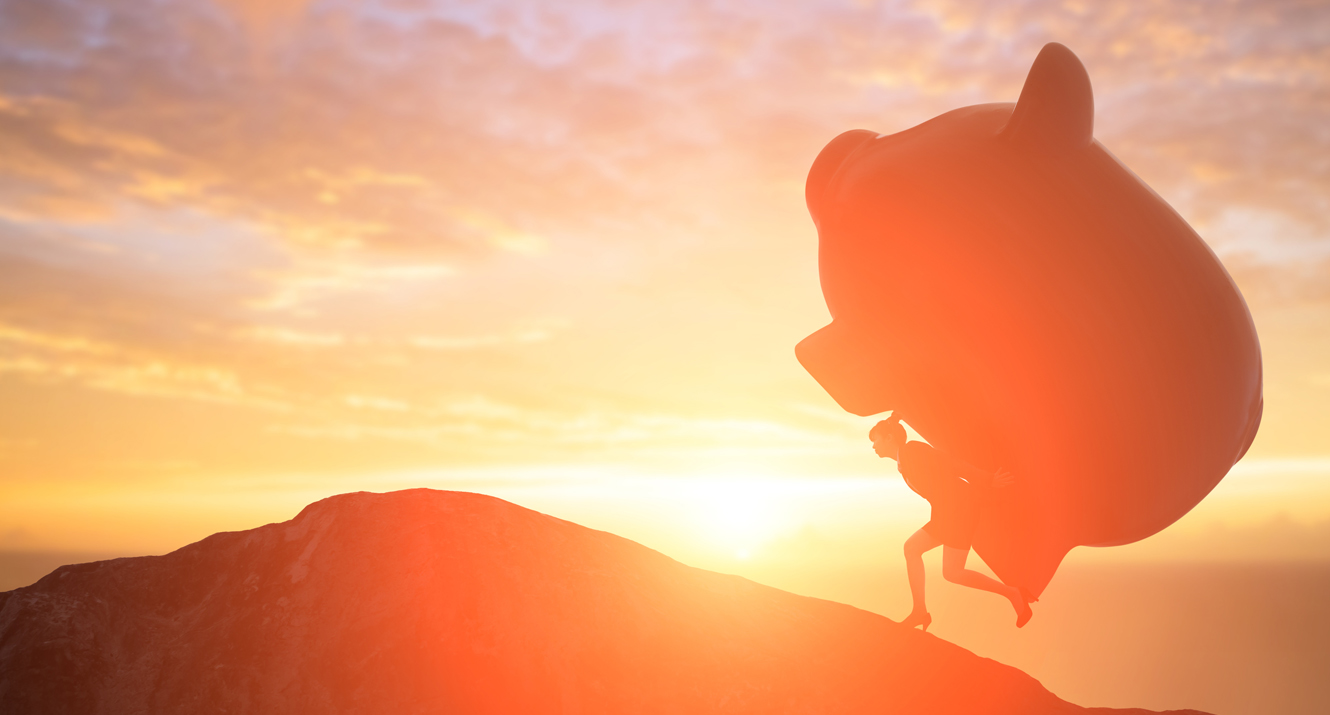 Investment Services
Reach your financial goals with Foresight Investment Services. We have the expertise and solutions to help you plan for tomorrow and beyond.